Let's face it, sometimes you need some time away from the other half and if it's been a while since you cut loose with the guys for some proper blokey time, check out some of these great ideas for some fun guy days out…
Golf Hotels
A trip to a golf hotel with the boys can be a great way to relax and unwind at the same time as improving your swing. Enjoy some male bonding time at one of the many golf hotels in the UK. Golf resorts are becoming increasingly popular in the UK with their fun and challenging courses and often unbeatable hospitality. There are usually other facilities such as spas, swimming pools and bars for those non-golfers in your party. So for some truly chilled out time why not check into one of Britain's golf havens. Top picks include The Forest Pines Hotel & Golf Resort in North Lincolnshire and The Westerwood near Glasgow.
Driving Experiences
What better way to get away from it all than to put pedal to the metal in the cars of your dreams. Test drive a Ferrari. Get behind the wheel of a Lamborghini Diablo.  There is no greater thrill than controlling the most beautiful – or most destructive – vehicle with your own hands. There are hundreds of driving experiences and race days in the UK to suit your tastes and wallet.
Adventure Days
If you fancy something to get your adrenaline pumping there are numerous adventure companies in the UK which provide endless exhilarating activities to get your teeth into, ranging from white water rafting, kayaking, gorge ascents, climbing and high ropes course. The only question is, can your nerves take it?


Whisky Tasting
If you and your mates are fans of the Scottish tipple then you should visit the new Scotch Whisky Experience in Edinburgh for a sensational day out. Learn about the whisky making process with commentary from expert tour guides and whisky advisers. Discover the flavours that best appeal to your tastebuds and discover your perfect Single Malt. Edinburgh is perfect for a boy's day out with pubs galore and plenty of attractions to keep your entertained.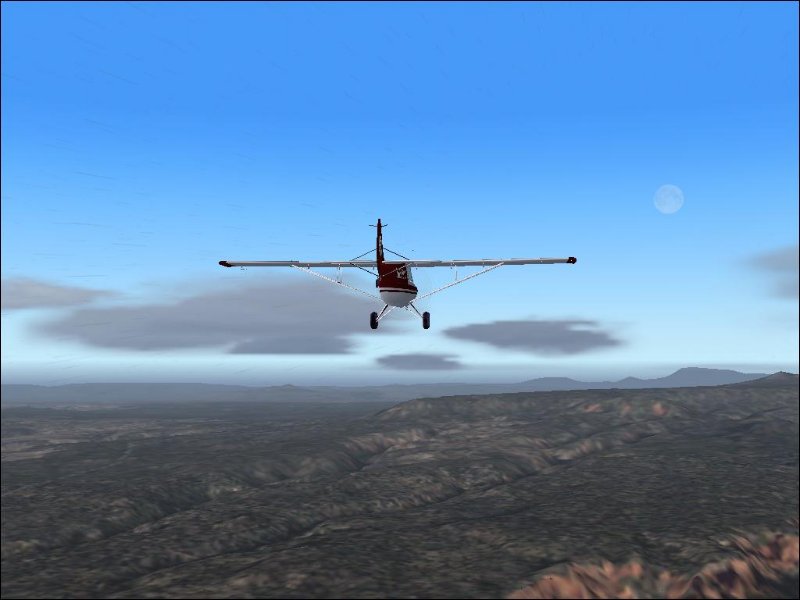 Flying Lessons
For something truly out of the ordinary then opt for flying lessons to take you up and beyond and away from it all. Lots of companies in the UK provide lessons in which your instructor will demonstrate how to fly the aircraft and then hand you the controls and the opportunity to fly the aircraft yourself, giving you a real hands on flying experience!


So that's five top days out: from relaxing golf hotels to adventure days and flying lessons. Either way, get away with the boys for some truly male time.